This website and shop is dedicated to the Volkswagen California campervan.  To be precise: not the T4 VW Westfalia California, but the T5 (2003->) and onwards to the current VW T6.1. The VW T4's were camper box conversions, subcontracted out by VW to Westfalia. From 2003 on, VW decided to design and build their own campervan range in-house, based on the Transporter range and in August 2003, the pure-VW California was born.
VW California enthousiasts probably will know the history of the VW Transporter and California (only here, slow loading). Watch a complete history overview documentary.
Have fun with these useful tips and accessoiries for the VW California.
Erwin la Roi, happy camper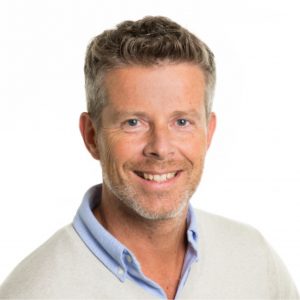 Happy camper since he was a little boy scout, years ago. Evolved through all kinds of shelters, folding cars (Combi Camp), even tried a huge caravan (so nice for the kids with a bunk bed), but that was a no go, you want to be outside. Otherwise you better stay at home, right? Since 2020 started with the ultimate camper, that is the closest to camping: The VW California! Thought about building one myself (that still would be an awesome project to do…when I'm retired), but in the end chosen for a T5 GP 2012 with DSG.
The experience of driving in a Volkswagen Transporter van for holiday (I also own a T4 van) was great. You can load lots and lots of stuff, like inflatable boats including outboard motor, shelters and many, many more. And still driving easily like a normal car into any small village and park there for shopping.
On the T4 I put a decal sticker which says: 'Ride like the wind' from Christoper Cross. So I named my camper 'Hotel California' from The Eagles. No, not original, I know ;-), but we play a song anytime we leave for holiday. You can guess which in each van!
My enthousiasm grew in making the van better and more tailored to my needs. Googling the internet, browsing the forums and learning a lot from other inventive vloggers I realised that I could share my learnings with other happy campers too.
And thats what you are looking at! Have fun and camp a lot!
Greetings, Erwin